Lorem

Lorem

Lorem

Lorem

Lorem
Lorem

Lorem

Lorem

Lorem

Lorem
Lorem

Lorem

Lorem

Lorem

Lorem
Lorem

Lorem

Lorem

Lorem

Lorem
Lorem

Lorem

Lorem

Lorem

Lorem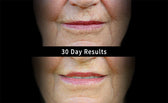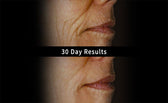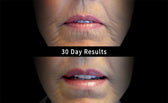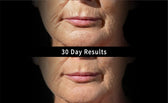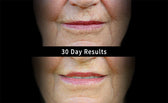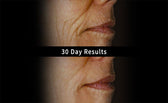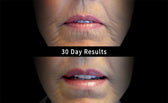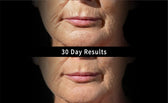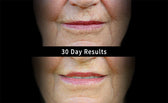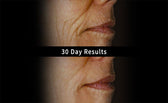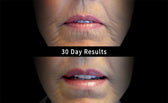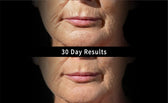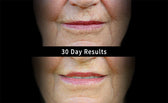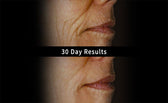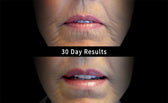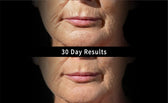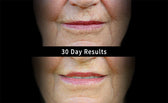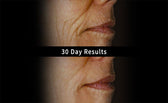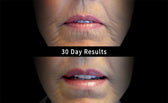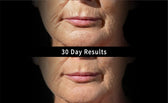 Vermlion (.039 Lift)

Collagen (.024 Lift)

Professional (.052 Lift)

Vermlion (.039 Lift)

Collagen (.024 Lift)

Professional (.052 Lift)

Vermlion (.039 Lift)

Collagen (.024 Lift)

Professional (.052 Lift)

Vermlion (.039 Lift)

Collagen (.024 Lift)

Professional (.052 Lift)

Vermlion (.039 Lift)

Collagen (.024 Lift)

Professional (.052 Lift)
Questions
Our Original DermaStrips (0.24 lift) are formulated from a natural, medical-grade hydrogel that is used for removing lines around the mouth restore lip shape.
Professional Line DermaStrips (0.52N lift)are formulated with the same ingredients as our personal line DermaStrips but have a greater lift strength. It is recomended that use of our Professional line is done after you have used one of our Personal lines so the increased pressure is not uncomfortable.
Vermilion Strips (0.39N lift) are formulated with ingredients that pull more vertically to the lip and provide enhanced lip size. They improve a lengthening philtrum, vermilion thinning, lip volume loss, thinning lips, and plump and restore a flatting cupid's bow.
DermaStrips are both rotatable and reversible. You can insert them with either side facing upward. It is best to reverse this direction each use to extend their life.
No. Too much stimulation will slow the progress. Treat your upper lip for 30 days, then switch to the lower.
We offer a full 30 days, no questions asked return/refund policy. If you need more time, ask our team at support@angellift.com