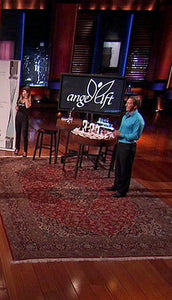 SPA PARTNER$
AngelLift is the Ideal Compliment to all topical, injectible and skin surface treatments.
Our SPA Partner Sales are Up Nearly 200% Since January 2023

Unleash the full potential of your cosmetic offerings with AngelLift, the unique over-the-counter under-the-skin product that enhances every other topical, injectable or surgical product/procedure.
AngelLift is the only technology that elevates your customer's results from beneath the skin, making it the perfect complement to your existing treatments, from laser to serums.
Discover how AngelLift can boost your sales and elevate your line - Scroll down to contact us today.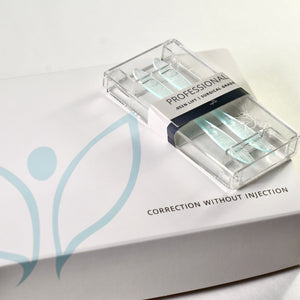 Experience AngelLIft Today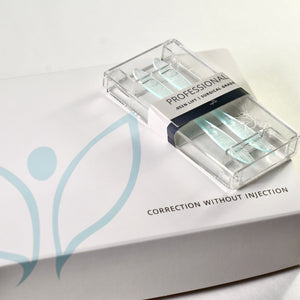 ORDERING
Once you have submitted our Wholesaler form and been approved, we will email you the link to online wholesale ordering page. Reach us direct at support@angellift.com or text; Wholesale at 619 796 4447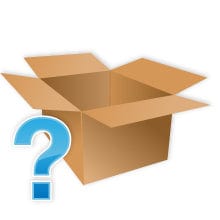 SHIPPING
We ship every order within 24 to 48 hours, depending on the size of the order. We can ship USPS, UPS or FEDX. If you have a preference, please advise.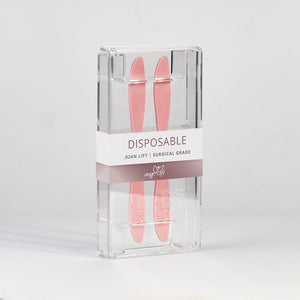 PAYMENT
All orders are paid at the time of placement, no different than our retail orders.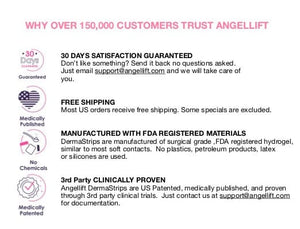 PROMOTIONAL MATERIALS
AngelLift wil provide wholesalers with promotional materials includng videos and/or print materials at the wholesalers request.